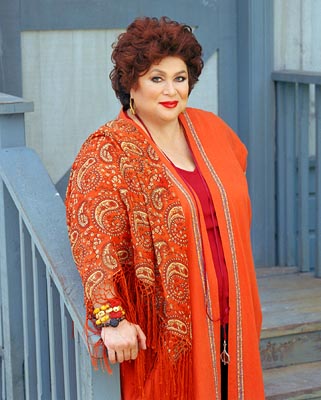 &nbsp Patricia "Miss Patty" LaCosta (
Liz Torres
) is the larger than life dance instructor in Stars Hallow who was once on Broadway. She knows everyone in town and always knows the local town gossip. She is great friends with Babette Dell. She has been around for quite some time, so she has a lot of influence on the town. He dance studio is very popular. Lots of children take dance there. At one point,
Rory
took dance there, but eventually quit. Her dance studio is large and is used as the location for all town meetings and other special
occasions.
Ad blocker interference detected!
Wikia is a free-to-use site that makes money from advertising. We have a modified experience for viewers using ad blockers

Wikia is not accessible if you've made further modifications. Remove the custom ad blocker rule(s) and the page will load as expected.